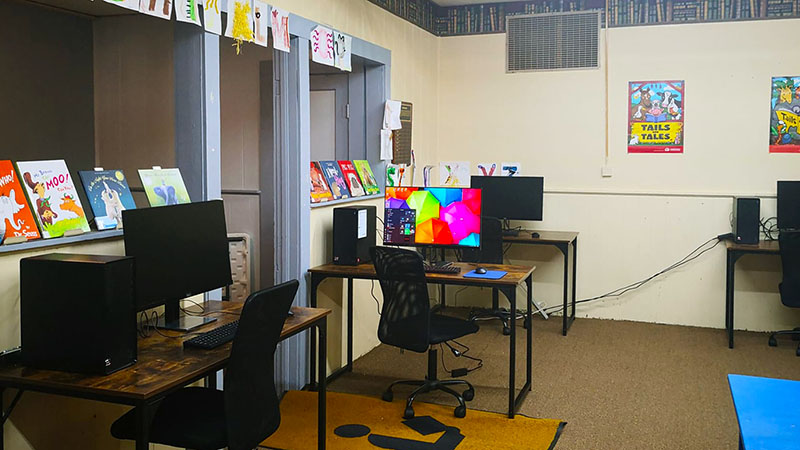 Services
We have a large selection of books and a small selection of movies. The library also offers home delivery and pickup to the homebound. 
We recently installed three new and improved computers computers with public internet access and printing capability. We also have a copy machine available to the pubic (small fee for copies).
There is a meeting room in the back of the library that can be reserved for meetings, baby or wedding showers, etc. The rental fee is $25.00.
Also, internet is available outside of the building via WIFI for times when the library is not open.
Chetopa City Library
312 Maple
Chetopa, KS 67336
► Library Hours
Monday, Tuesday, Thursday 1:00p-6:00p
Friday 10:00a - 3:00p
1st Saturday of month 9:00a - 12:00p
► Phone